ABOUT US
Since 1954, Sinclair Mineral & Chemical Company has been providing solutions to metal finishing, parts washing and supply needs to the aerospace, automotive, rail, medical, agricultural and several other industries throughout the Midwest. Trusted for over 60 years, our family-owned company is centrally located in the heart of Elk Grove Village, near Chicago's O'Hare International Airport. As a result, we partner with many local businesses while also working with corporations worldwide.
A wealth of knowledge and experience in sales, service and manufacturing has contributed to the steady success of our company. Our product line is continually expanding to meet the needs and challenges of our customers and the marketplace. The quality of our equipment and products, coupled with competitive pricing, has captured the attention of the abrasive blast, aqueous parts washing and dust/fume extraction industry for decades.
We pride ourselves by providing only premium products and service to all our customers, ensuring top-notch quality. Please don't hesitate to contact us, and a member of our team will be glad to assist you in accomplishing your goals.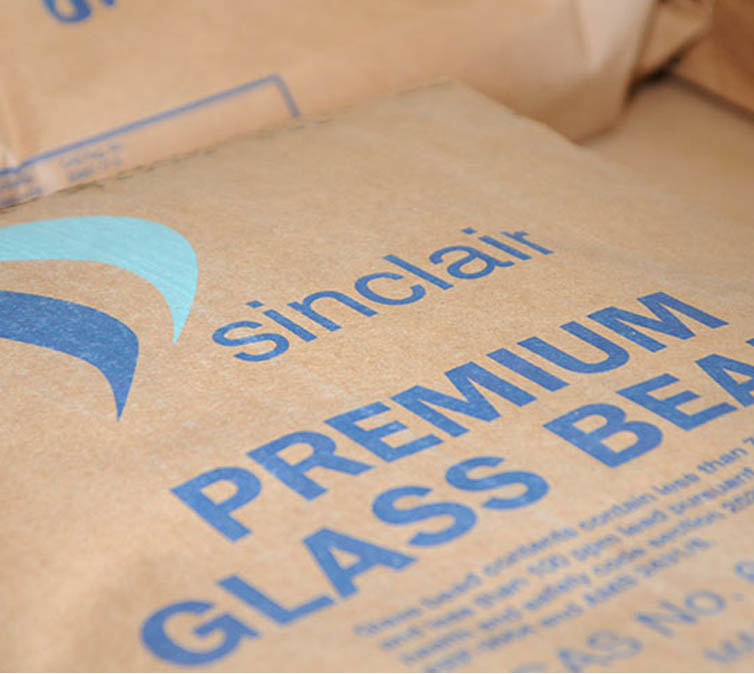 OUR SERVICES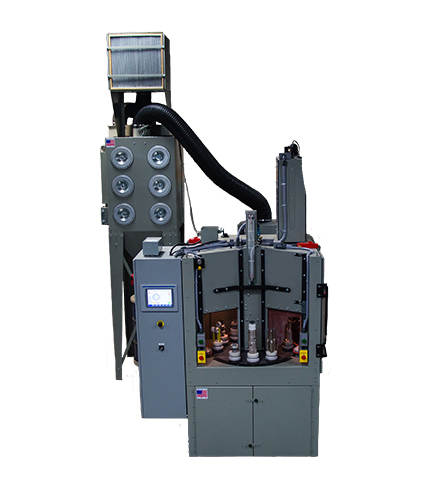 ABRASIVE BLASTING AND SHOT PEENING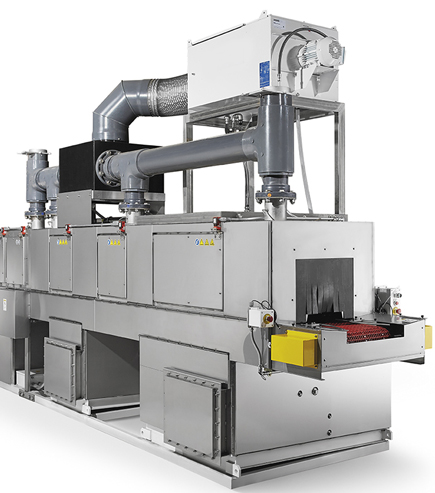 AQUEOUS PARTS WASHING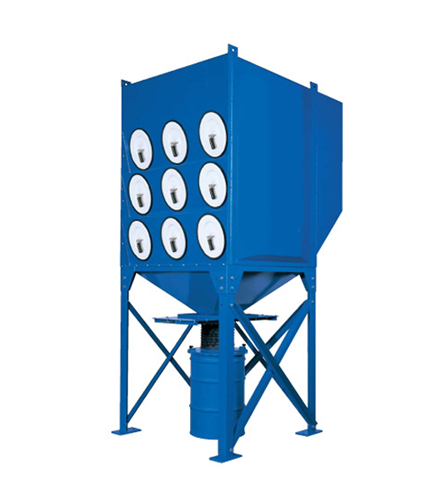 DUST COLLECTION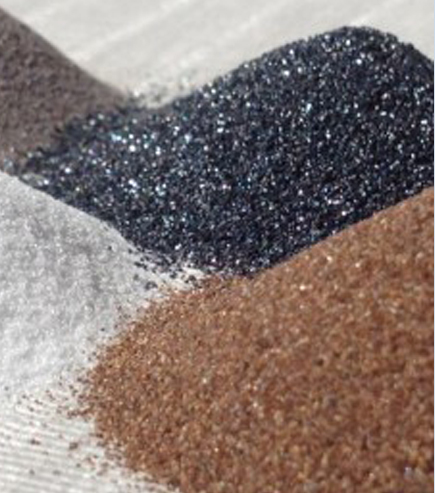 PARTS AND SUPPLIES
INDUSTRIES SERVED
AEROSPACE

AUTOMOTIVE

MEDICAL

RAILWAYS

AGRICULTURE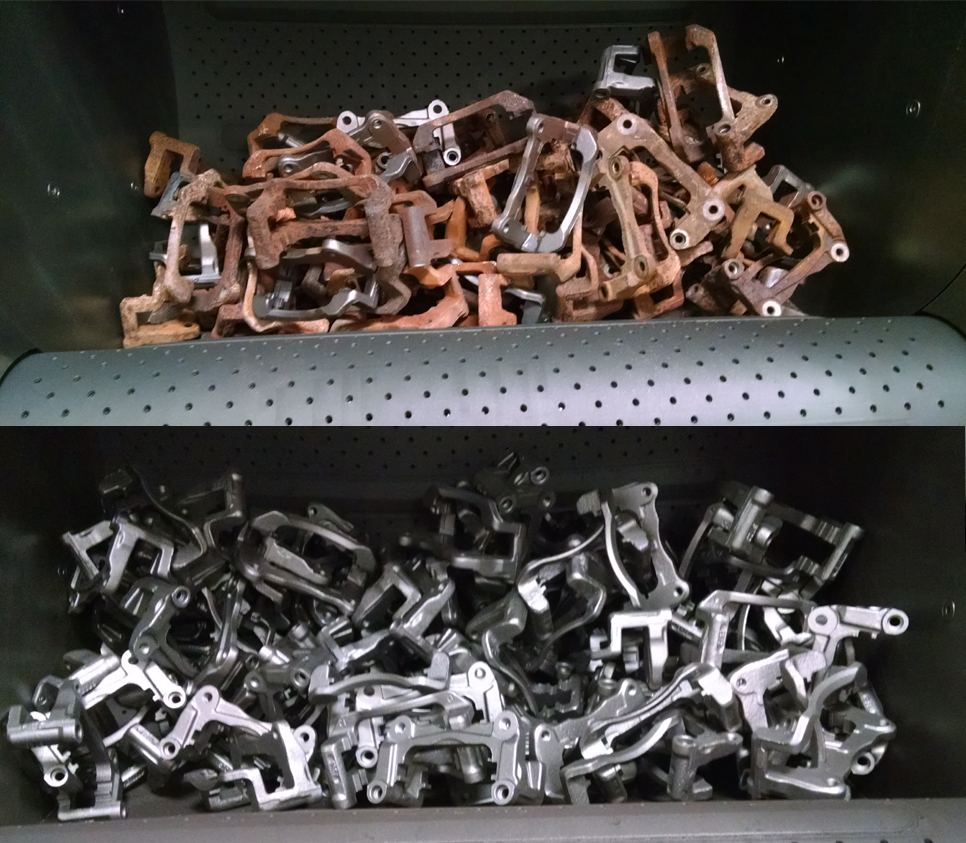 JOB SHOP SERVICES:
Sinclair Mineral & Chemical provides job shop services including both blast finishing and aqueous cleaning/degreasing. We can profile, deflash, deburr, degrease, clean, or peen almost any ferrous or non-ferrous part that needs finishing. Whether its overflow work that you need help with or a longer-term project, let Sinclair assist you with getting the job done quickly and cost effectively. Please see additional information and capabilities below:
Our equipment involves fully automated processes, ranging from delicate to large production runs
In-house, FREE product evaluation and R&D sample processing
Ra/Rz surface profile testing capabilities
Thank you for taking the time to visit our website. Our experienced and friendly team is ready to answer your questions today. For more information about our products and services, please feel to give us a call or send us a message below. We are committed to responding within 24 hours.