Sinclair Mineral & Chemical carries and represents a full line of abrasive blasting and shot peening equipment for all surface preparation needs. Carrying both air-blast and wheel-blast equipment, our engineered solutions are manufactured with 100% quality components and with an extreme attention to detail. See more of our equipment offering below: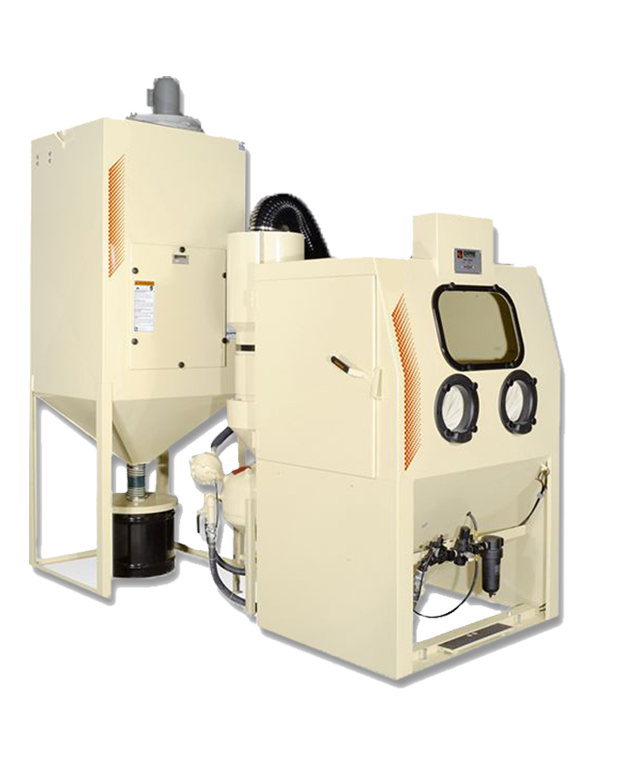 AIR-BLAST:
Manual Cabinet Systems; includes suction, pressure, soda, etc.
Table Blasters
Tumble Blasters
Rotary Head Systems
Indexing Systems
Pass Through Conveyor Cabinets
Extreme Weight Capacity Systems (7,000 lbs. +)
Robotic Systems
Custom Machine Capabilities
WHEEL-BLAST:
Table Blasters
Tumble Blasters
Spinner Hanger Systems
Pipe Machines
Robotic Systems
Custom Machine Capabilities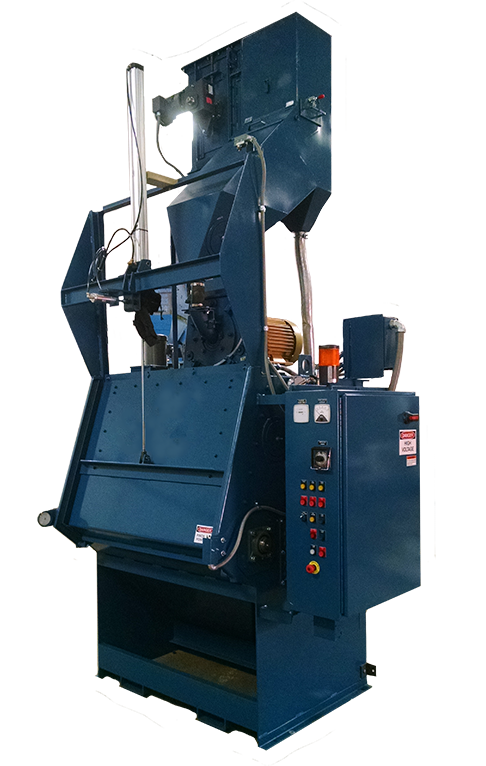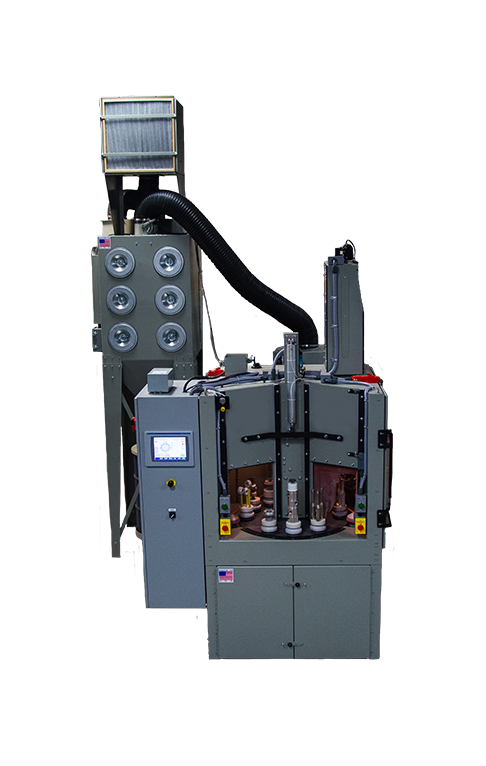 OTHER:
Pre-Assembled and Custom Blast Rooms
Media Classification Systems
Magnetic Particle Separation
MagnaValve Flow Control Systems
Powered Turntables and Workcarts
On occasion, we offer used equipment and trade-ins; please call to check our inventory
Thank you for taking the time to visit our website. Our experienced and friendly team is ready to answer your questions today. For more information about our products and services, please feel to give us a call or send us a message below. We are committed to responding within 24 hours.