Sinclair Mineral & Chemical is one of the largest distributors of blast parts, abrasive media and industrial cleaning chemicals for all metal finishing needs. Our warehouse stocks a wide selection of high-quality abrasives and OEM parts for over a dozen blasting and parts washing manufacturers. Please see our complete listing of abrasives and cleaning chemicals below or give us a call for further information about the specific product that you're looking for.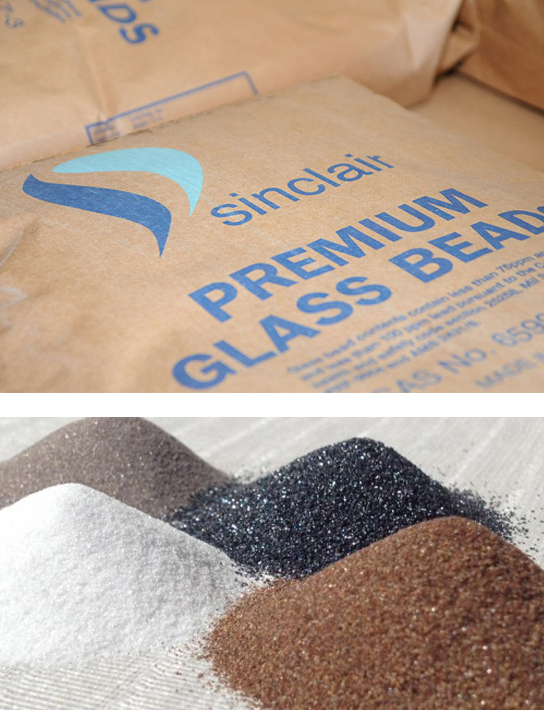 Abrasives:
Virgin Aluminum Oxide
Virgin Glass Bead
Silicon Carbide
Garnet
Ceramic
Baking Soda
Plastic Media
Steel Shot and Grit
Stainless Shot and Grit
Custom Mixes
MIL Spec Certification Available
CHEMICALS:
General Cleaners
Defoamers
Rust Inhibitors
Phosphate Cleaners
Descalers
Titration Chemistries
Custom Soaps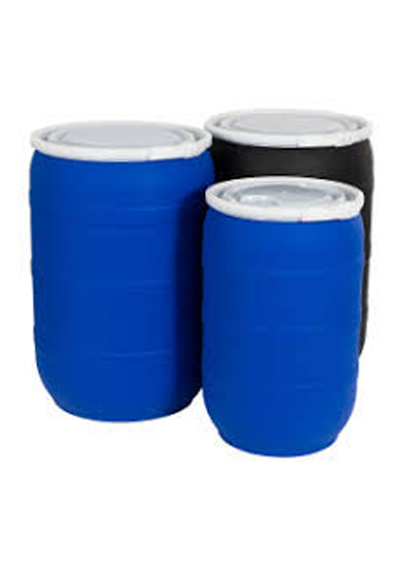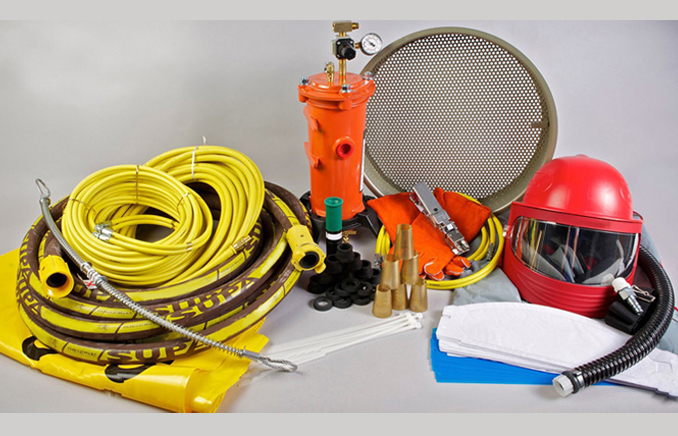 PARTS:
Blast Hose
Gloves
Nozzles
Valves
Windows
Couplings
Gaskets
Filters
Operator Safety Gear
Any many more
Your requirements may be unique depending upon your application, so please contact us to discuss your needs as we are happy to help.
For Certification Documentation, SDS and Technical Data Sheets, please contact us and we will gladly send over the appropriate information.
Thank you for taking the time to visit our website. Our experienced and friendly team is ready to answer your questions today. For more information about our products and services, please feel to give us a call or send us a message below. We are committed to responding within 24 hours.